TaxFreeZone get started with 3 easy steps
How It Work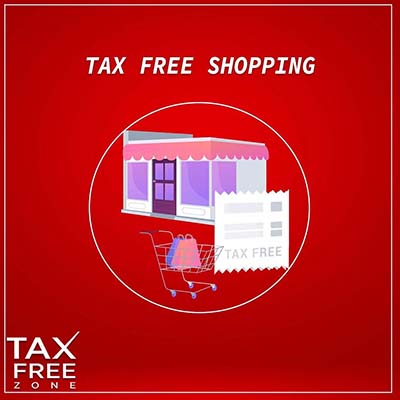 Ask your tax free invoice when you purchase goods from store.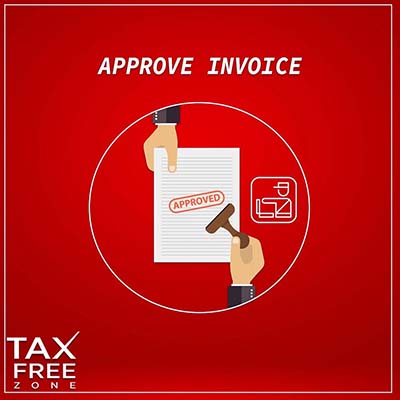 Approve your tax free invoice to Customs with your purchased goods when leaving Turkey. No approve, no refund.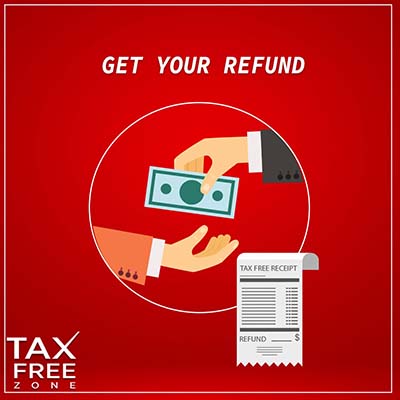 Get your refund with approved tax free invoices from our refund points.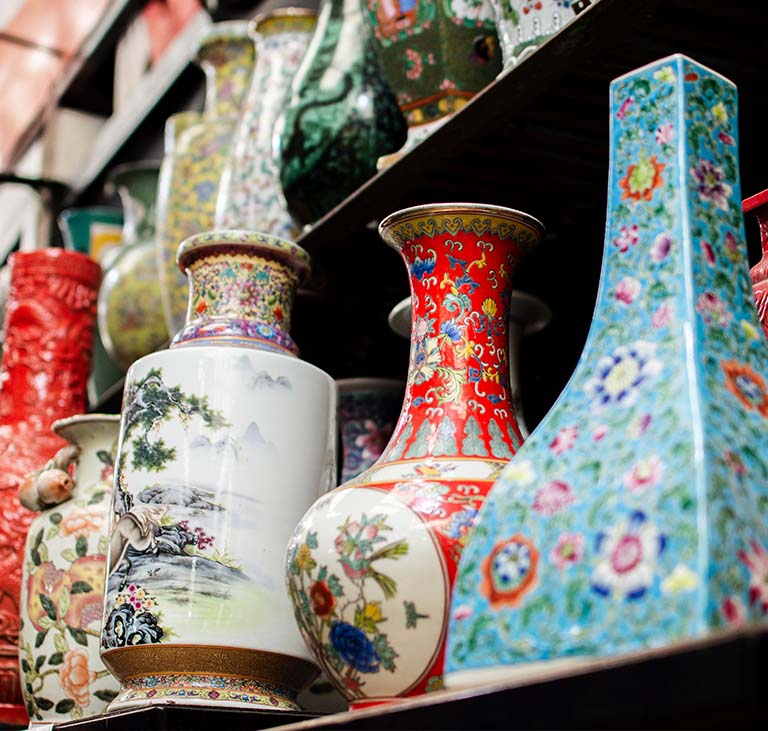 About Us
FAST & EASY VAT REFUND
Tax Free Zone is a partnership comprised of companies that are leaders in their industries. As an agent company, it combines the experience and skills of Turkish Airlines in air transportation. Tax Free Zone strives to offer brand new services while working to boost the quality of existing ones.
When people hear the words Tax Free Zone, they think not only of tax refund but also many other services such as accommodations, transportation, payment and merit cards as well as the promotional efforts of companies that offer products and services for tourists. Tax Free Zone was formed to bring innovation to all of these areas as well as to create added value primarily for its member retailers. The establishment aims to assist tourists visiting our country throughout the duration of their vacation.
BRANDS
Partners We Are Working
Donec et sagittis diam
FAQ